Thermosetting Resin Molding Material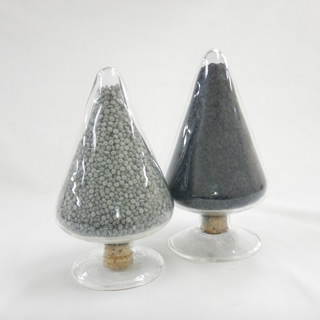 Thermosetting resin molding materials feature various types of moldability, including injection, transfer and compaction. They are applied to components for electrical/electronic products, structural parts, etc. Our product lineup includes phenolic, unsaturated polyester and diallyl phthalate resin molding materials.
Xylene Resin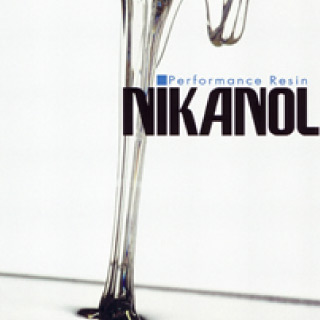 NIKANOL©, a xylene resin, is an m-xylene-based aromatic oligomer developed by Mitsubishi Gas Chemical Co., Ltd. It features excellent compatibility with various types of resins and works well for lowering the viscosity of such resins and improving their performance.
Thermoplastic Resin Molded Products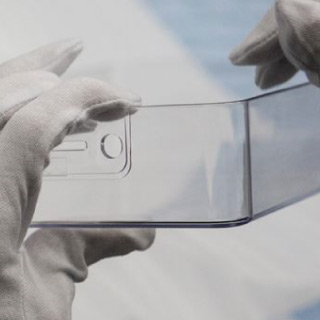 We provide precision and large-sized molded products through a variety of molding and processing technologies, including co-injection (low-foaming sandwich molding), injection molding and gas-assisted molding. We also offer finished products that include the secondary processing stages of coating and assembly.
Carbon Fiber Reinforced Plastic Materials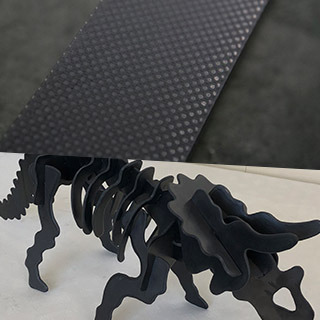 Through the strict selection of carbon fibers that conform to our performance requirements, we provide high-grade composite products for carbon fiber reinforced plastics (CFRPs) by fully utilizing our molding/processing techniques we have developed for more than 30 years.
Molding Related Sales (Materials, Machines etc.)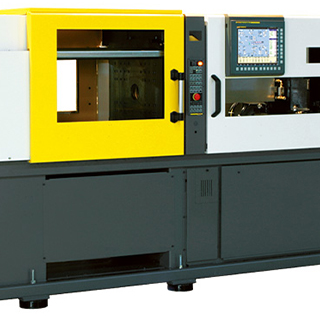 We propose "4M" to beneficially assist the molding of synthetic resins, which we have been performing for many years. 4M stands for "Materials," "Machines," "Molds" and "Methods." We offer products our customers need by making the most of our knowledge of mold design, molding and processing techniques, and marketing of molding machines.
Thermoplastic Resin Molding Materials (Manufactured to order)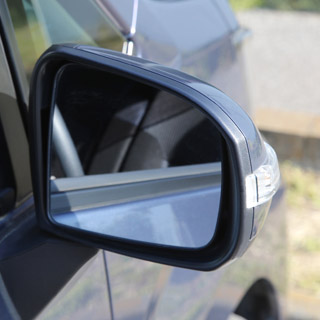 We accept custom-order manufacturing of Reny, which is a resin compound of high-performance polyamide (MX Nylon) with reinforcing materials, including glass fibers. We also manufacture colored pellets.